Featured collection
ARGYLE PINK DIAMONDS
Cerrone jewelry is crafted from an exquisite blend of white diamonds and natural Australian pink diamonds. Argyle pink diamonds are a symbol of luxury and sophistication and our pink diamonds are among the rarest and most precious diamonds in the world.
Explore Argyle pink diamonds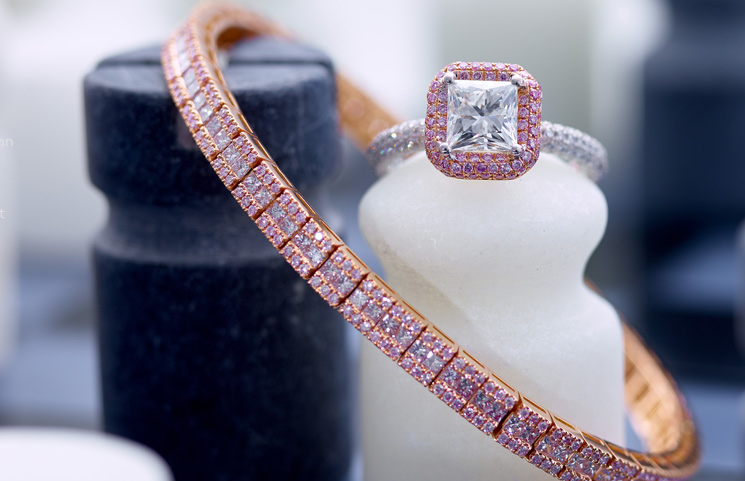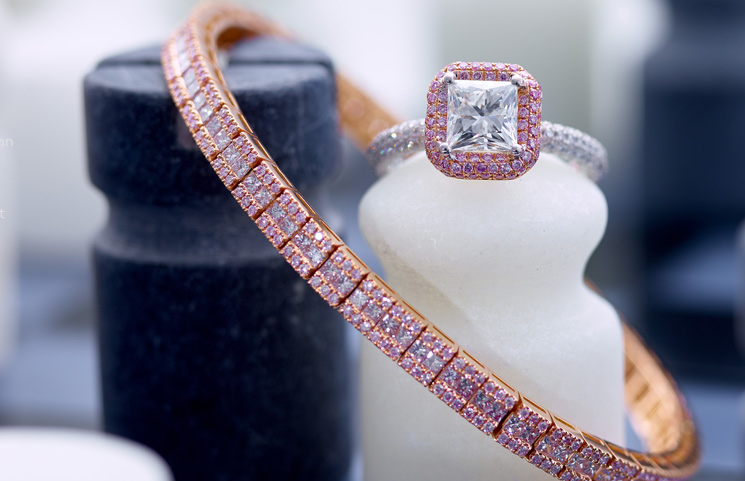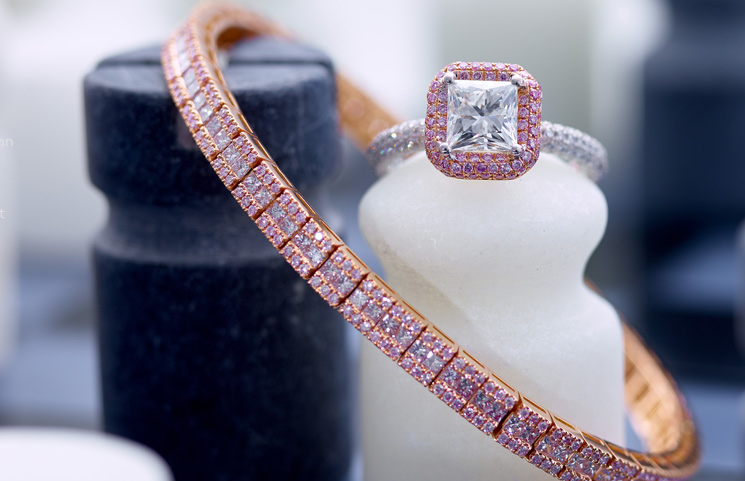 PASSIONE
Passione is an eclectic collection of diamonds that take magnificent shapes set in extraordinary handcrafted designs. Pieces sit as wearable works of art; deriving from our passion and precision for excellence.
Explore PASSIONE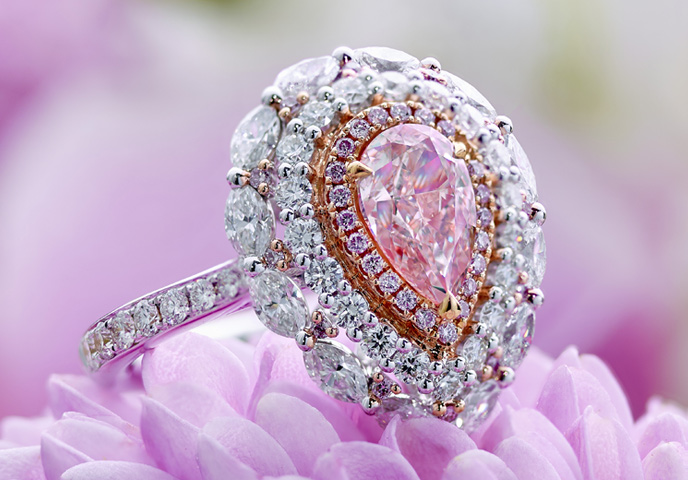 Uomo
Uomo reflects the discerning male. Setting new benchmarks for precision and excellence, bold masculine designs are guided by innovation and style.
Explore Uomo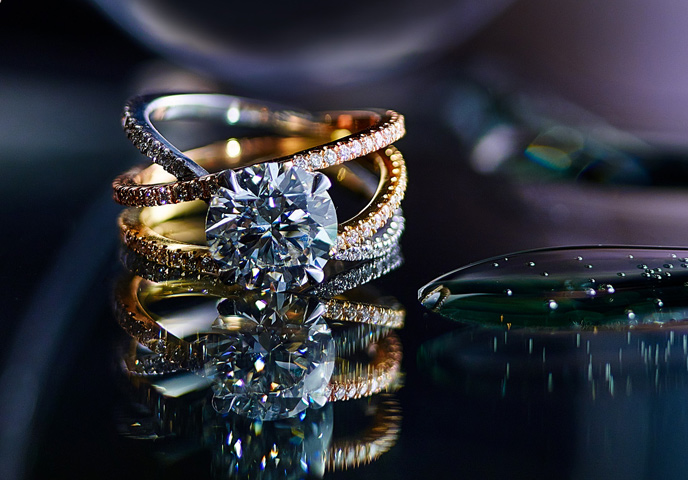 Aria
Aria is a melody of colour. Bold, vibrant coloured semi-precious stones sit alongside more delicate diamond arrangements to create the perfect blend of what is classic and dramatic.
Explore Aria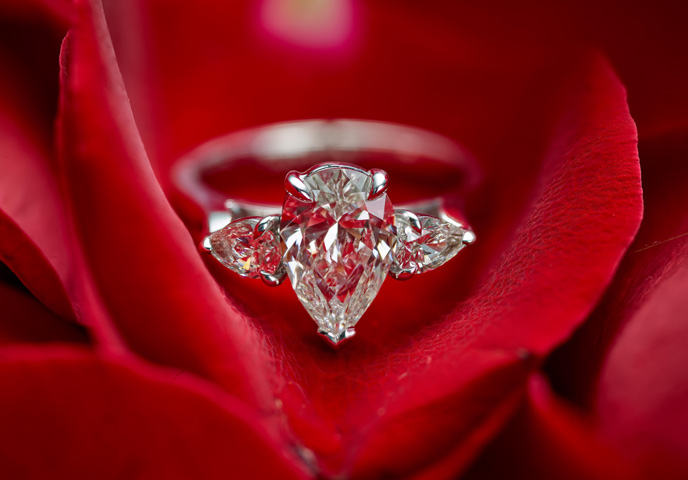 MIDNIGHT SKIES
Midnight Skies brings out the vibrancy of dazzling blues and violets typical of the exclusive Tanzanite gemstone. These diamonds are set in original and classic settings to amplify their natural qualities.
Explore midnight skies