18ct white gold round brilliant cut diamond ring
Made to Order (3-4 weeks)
Find Your Ring Size
Enquire Now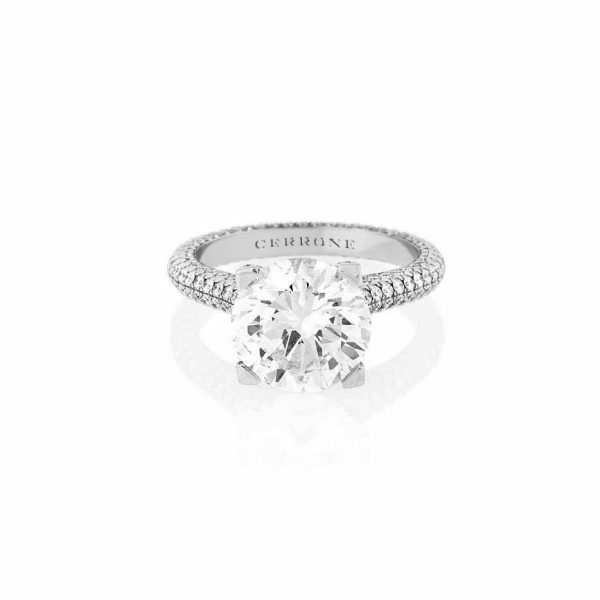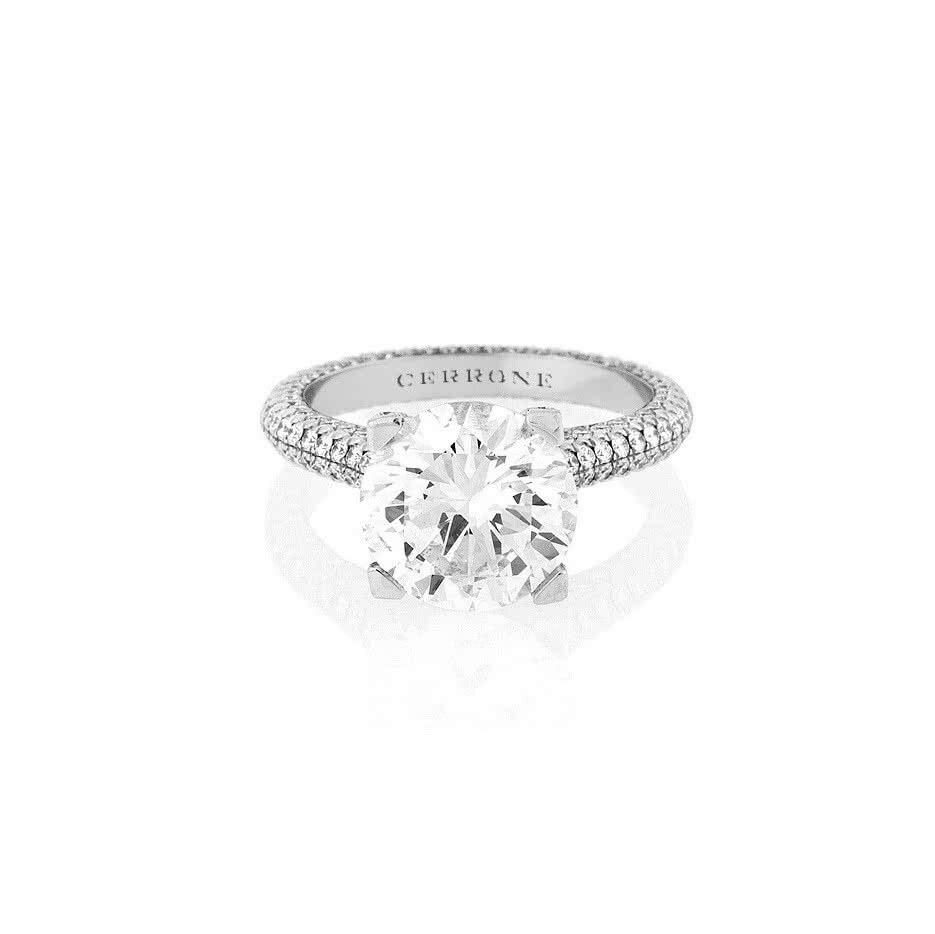 SKU R16562
18ct white gold round brilliant cut diamond ring
Visit a boutique
Tell a friend
Details
18ct white gold four claw round brilliant cut diamond ring in micro pave setting
Custom orders available

Enquire Now

SKU R16562

18ct white gold round brilliant cut diamond ring
Complete Customisation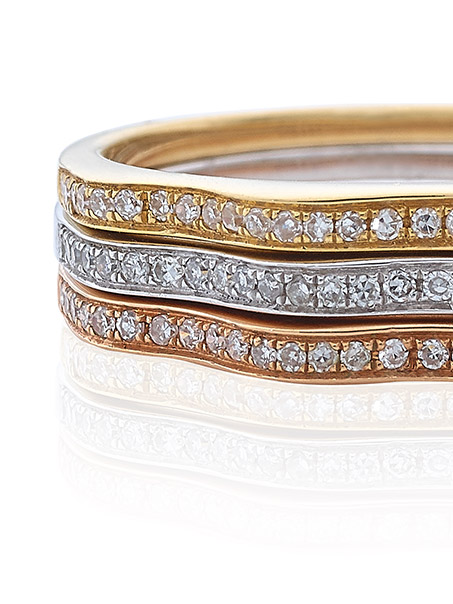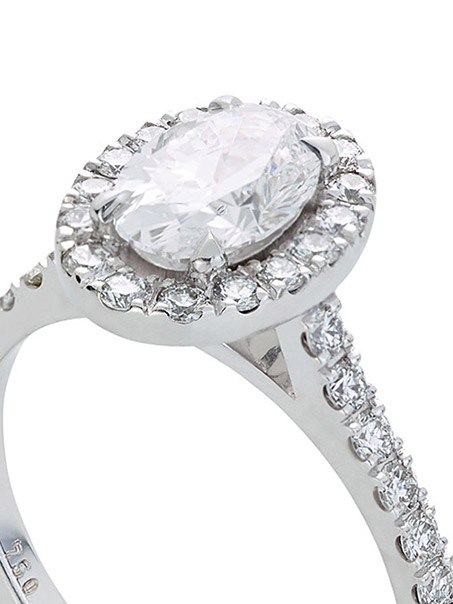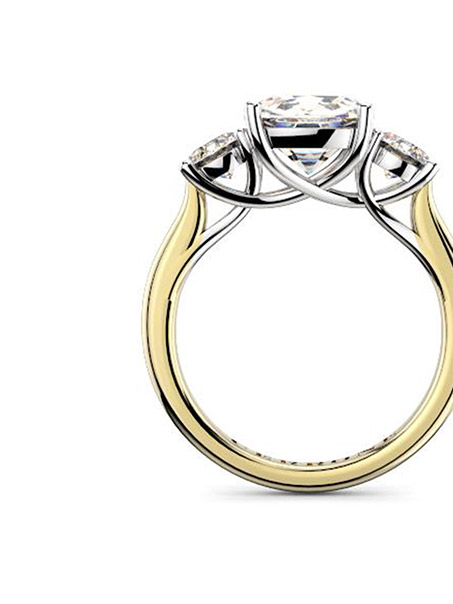 Gold
Every ring can be customised in either 18ct or platinum in white or rose gold.
Setting
We specialise in micro-setting to get every fine detail around the ring precisely how you envision it.
Design
We can take an existing style and tweak it or start entirely from scratch.
Shop for a diamond online
Look through our extensive selection of high quality diamonds sourced from the finest mines from around the world.
Shop Diamonds
Learn the beauty of diamonds
Find out more about the beauty, mystery and sophistication behind one of nature's brightest creations.
Diamond Guide

Our diamonds are GIA certified