11.03.2021 - UPDATES
The Birthstone of March – Aquamarine
The Birthstone of March – Aquamarine
Known for its calming and fresh appeal, the Aquamarine gemstone is one of the most desired gems of all.
The name of the stone is derived from 'Aqua', the roman word for water and 'mare' or 'marine' meaning sea. It is said that early sailors wore aquamarine amulets in order to keep safe at sea.
Aquamarines are extremely durable, making them a safe coloured gem jewellery option.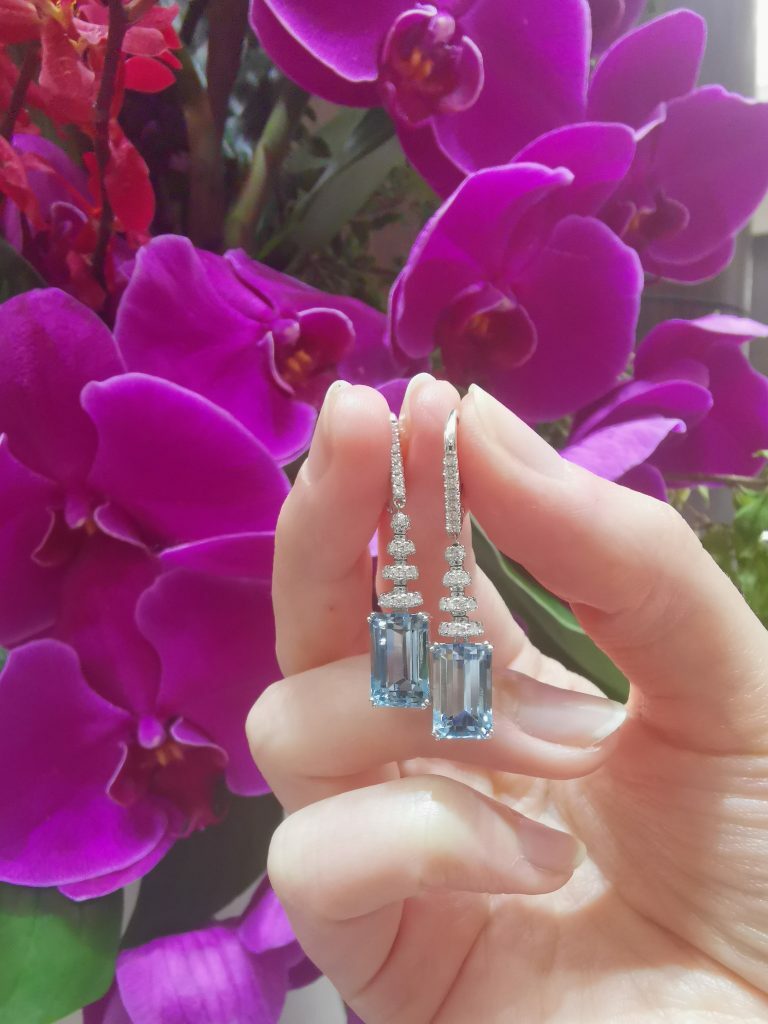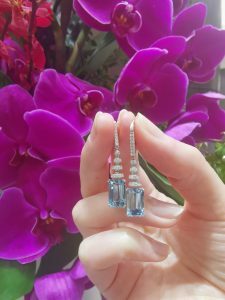 The Mare Earrings
18ct white gold aquamarine and diamond drop earrings.
Featuring 2=6.88ct emerald cut aquamarines in a double claw setting, highlighted by three graduating diamond rondelles, finished with a claw set diamonds fitting.  Total diamond weight 0.62ct round brilliant cut diamonds.  Ref G35600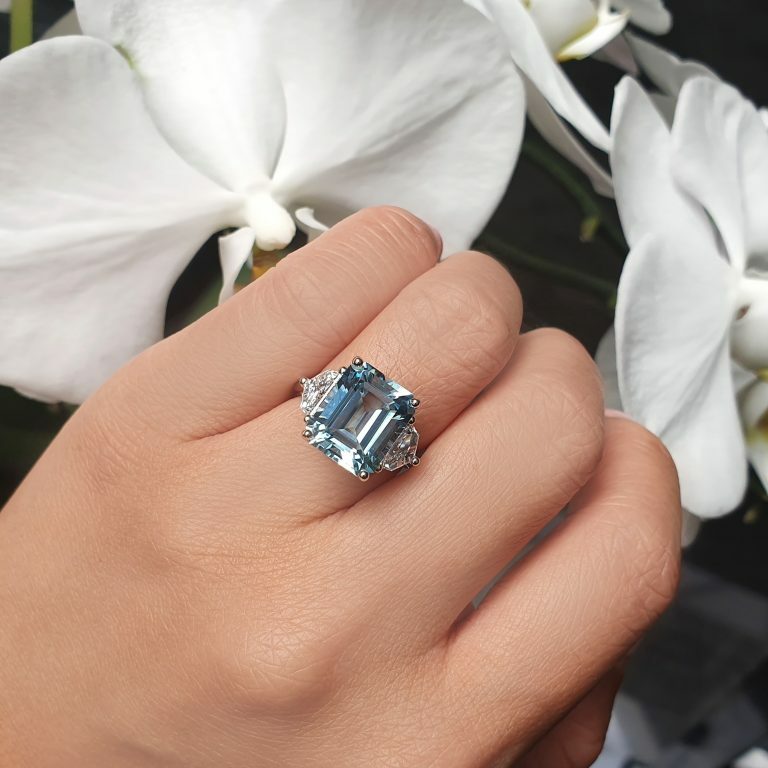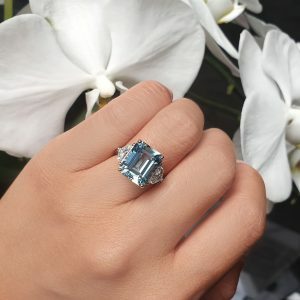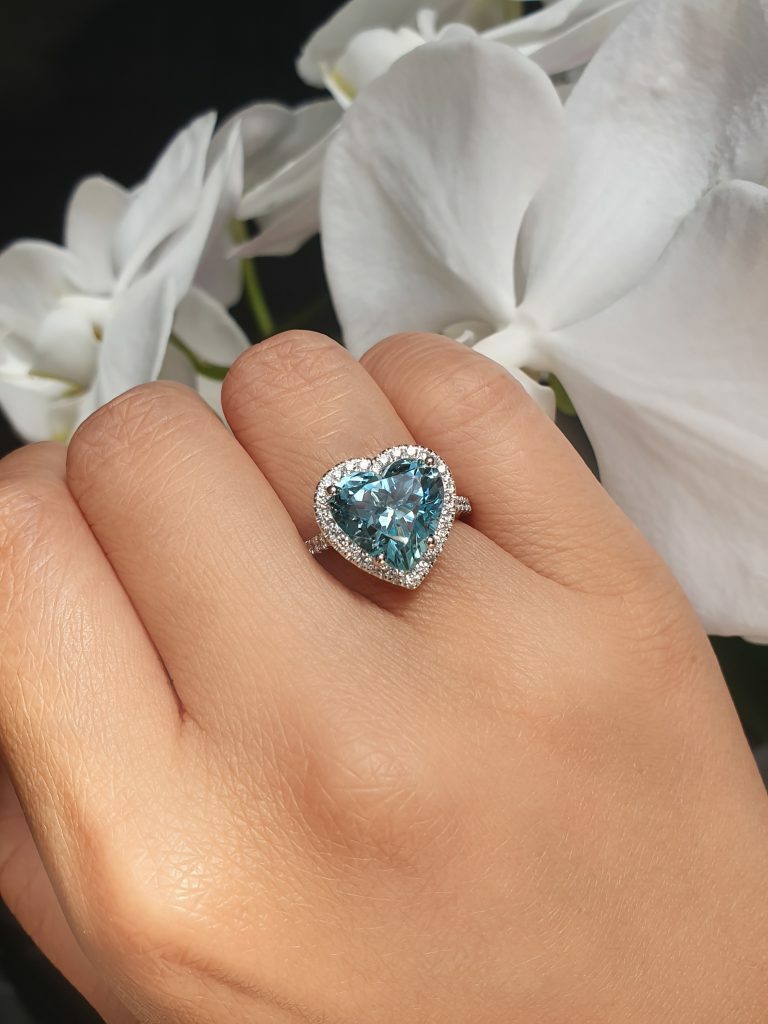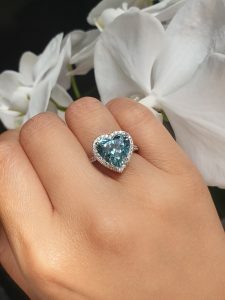 Shop March Birthstone – Aquamarine Now