19.01.2021 - UPDATES
Cocktail Hour
Cocktail rings have long hailed as the ultimate statement in luxury fashion, A little window in the adorned' style.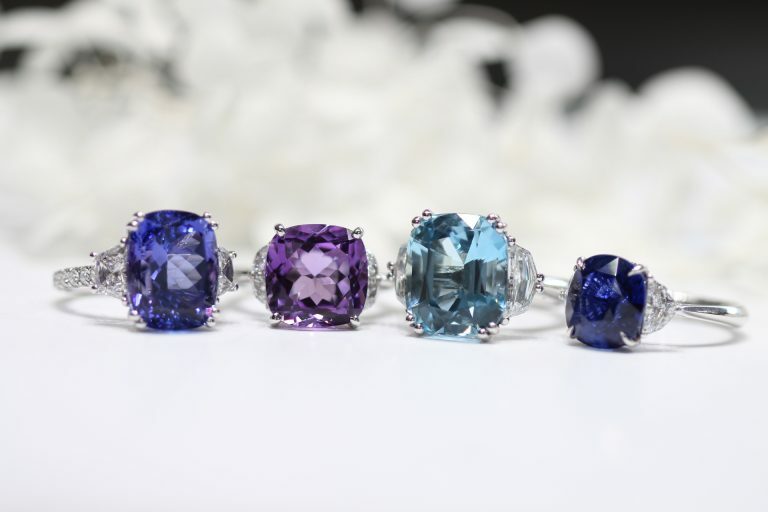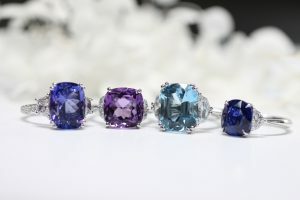 The Cocktail Hour Collection by Cerrone honours semi precious coloured gemstones in classic and elegant designs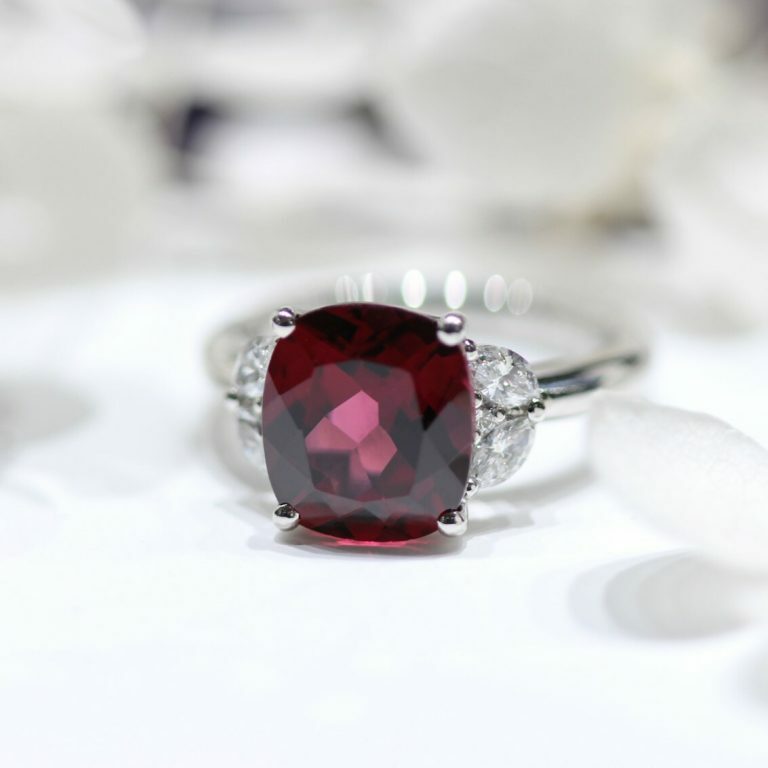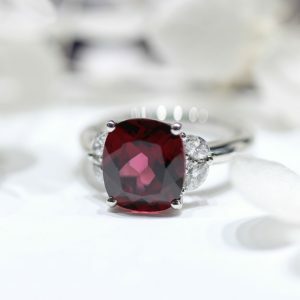 Garnet meaning Dark Red, and that is the exact colour the gemstones is most commonly featured as.  A spiritual stone of strength and safety also encouraging gratitude.