17.09.2019 - UPDATES
Competition: win $25,000 worth of prizes with l'oréal professionnel x cerrone
Proving they are the professionnel's who care, L'Oréal Professionnel collaborates with iconic Australian jewellery atelier Cerrone to offer one very lucky stylist and consumer the ultimate diamond experience… simply by using Smartbond.
This year the hair care giants have outdone themselves once again, partnering with Cerrone to offer fans the chance to win $25,000 worth of prizes.
To accompany the competition, L'Oréal Professionnel introduced the latest campaign featuring brand muse Ellie Gonsalves and her dramatic hair transformation. L'Oréal Professionnel artists, Damien Rinaldo and Adriana Marmino of Boris the Cuttery again worked their magic to take Gonsalves from a rich copper to icy blonde platinum.
For details on how to enter please visit: http://www.lorealprofessionnel.com.au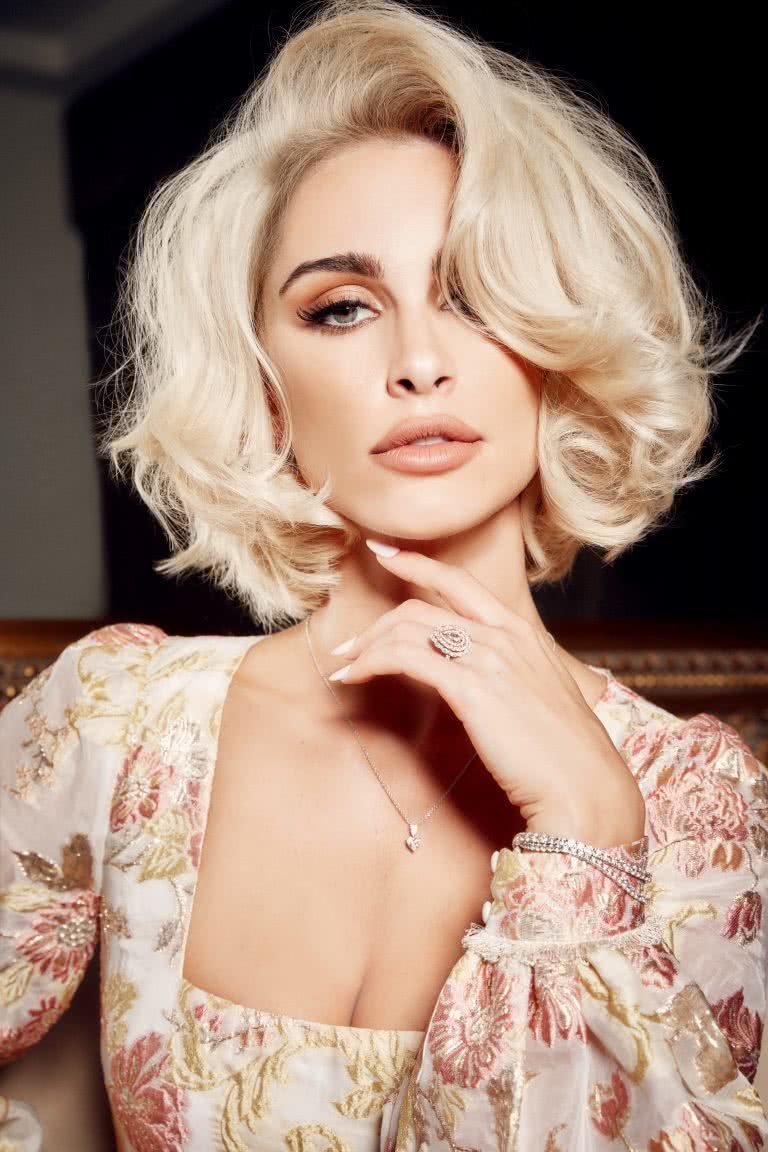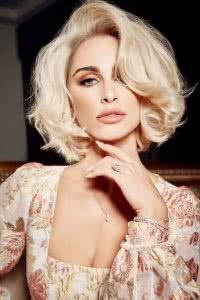 We sat down with Ellie Gonsalves to discuss all that glitters…
What does jewellery mean to you?
Jewellery to me is a symbolic statement and can represent a long lasting memory in the form of a celebration or worn as a special memory of someone. It also allows me to express myself and it's part of my daily routine. It can change my look from day to night and as it comes in many forms, it's an opportunity for me to create my profile through style.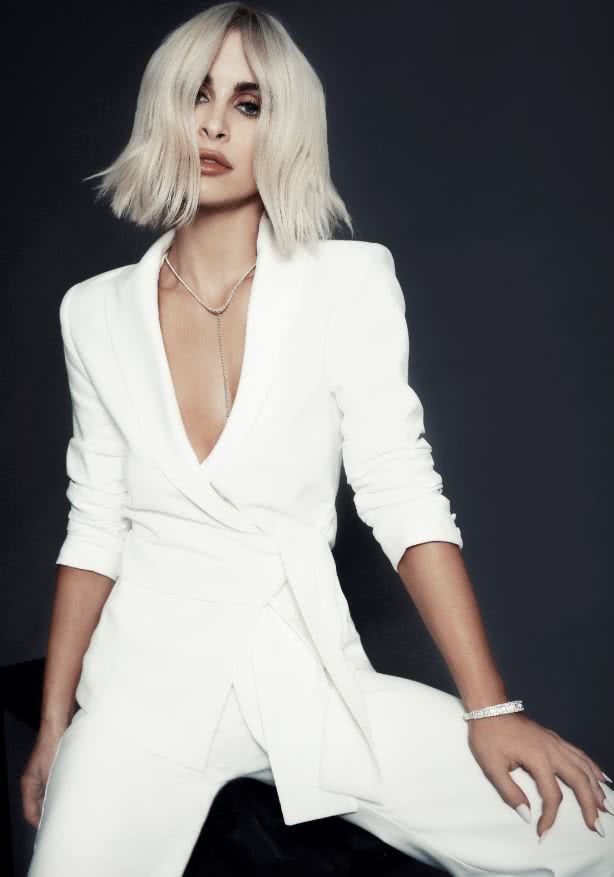 What jewellery trends are you loving right now?
I don't generally follow jewellery trends as I love to create my own trends … But I do like these trends for 2019 including mis-matched earrings, stacked rings and necklaces, and coloured enamel cuffs. Usually though, I'm all about simplistic and polished looks that complete an outfit.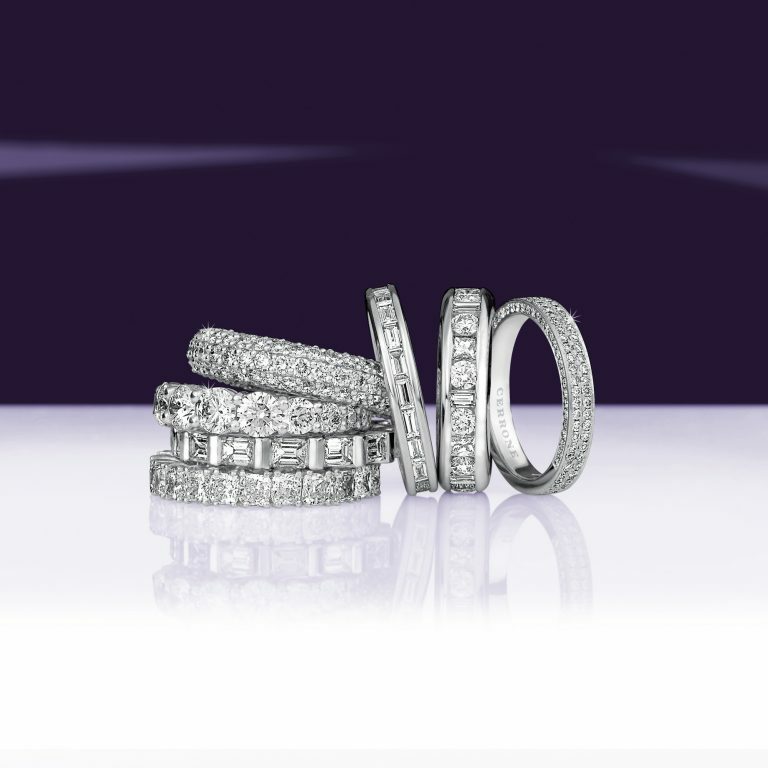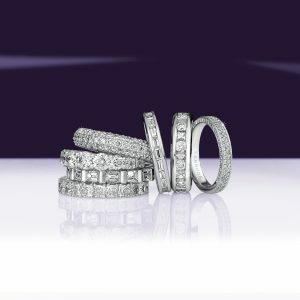 What is your colour gold preference – white, yellow or rose?
White Gold is my go to for jewellery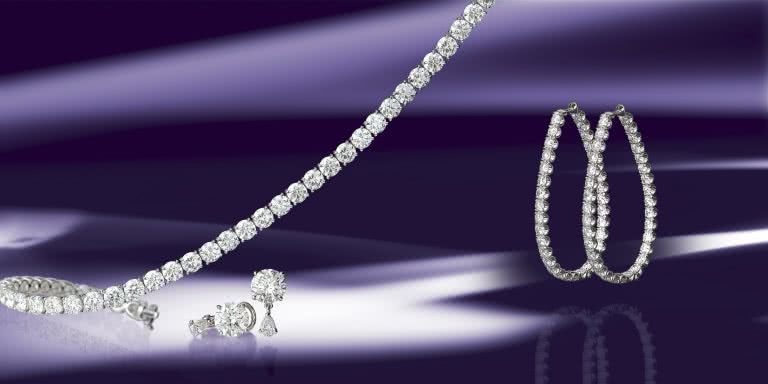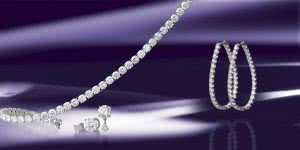 What is your dream shape diamond and engagement ring design?
I've been thinking about this for a while… I love an oval ring with 4 claws on a silver thin diamond band or a pear cut halo pave diamond on a silver thin diamond band. I would one day love to sit with a designer to create my dream ring.