29.06.2021 - UPDATES
THE ULIVETO NECKLACE
THE ULIVETO NECKLACE
Ref: P3101
Drawn from the inspiration from Managing Director Nicola Cerrone's home region, Abruzzo, in central Italy.
The region is well known for its landscapes and natural environment, parks and nature reserves, characteristic hillside areas rich in vineyards and olive groves.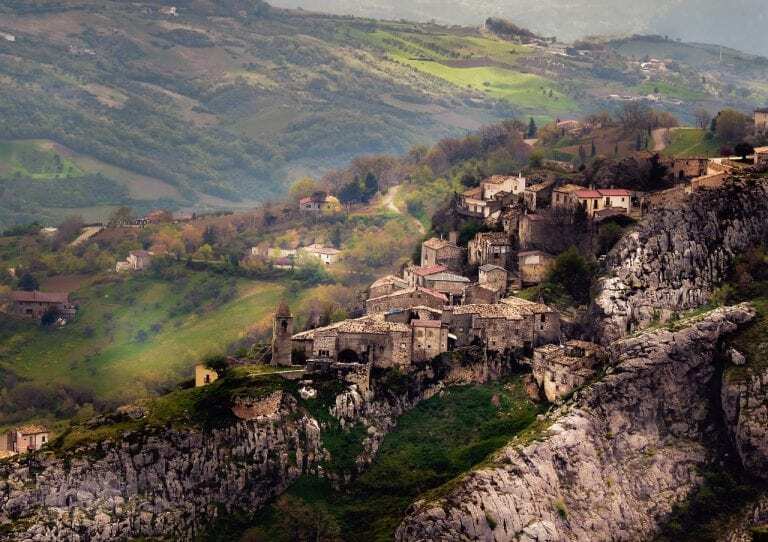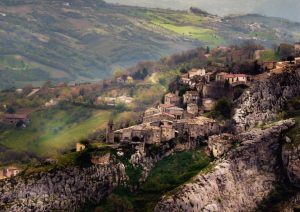 The Cerrone Uliveto Necklace is a nod to the vast and distinct olive groves, grown in the region. As well as utalising and promoting Australian materials such as pearls and gold.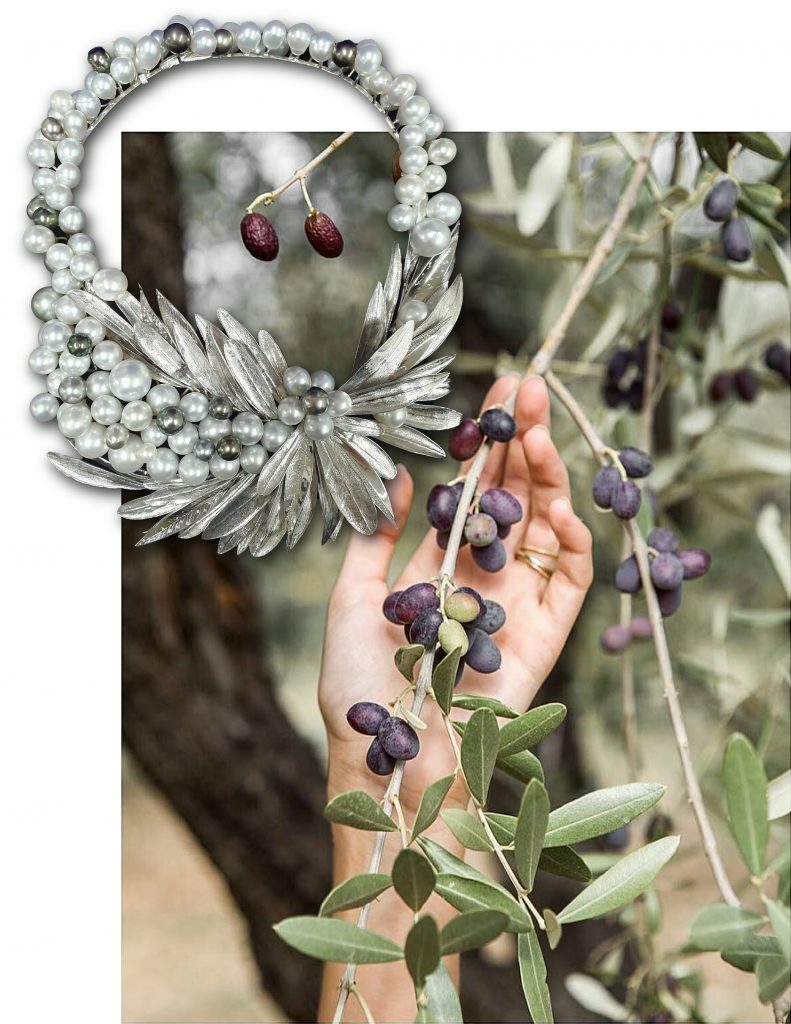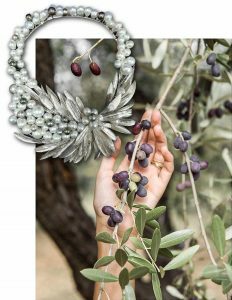 The necklace features 2.18ct of round brilliant cut white diamonds set into the 18ct white gold olive leaves, with 92 pieces of Australian South Sea Pearls and 18 pieces of Tahitian Pearls.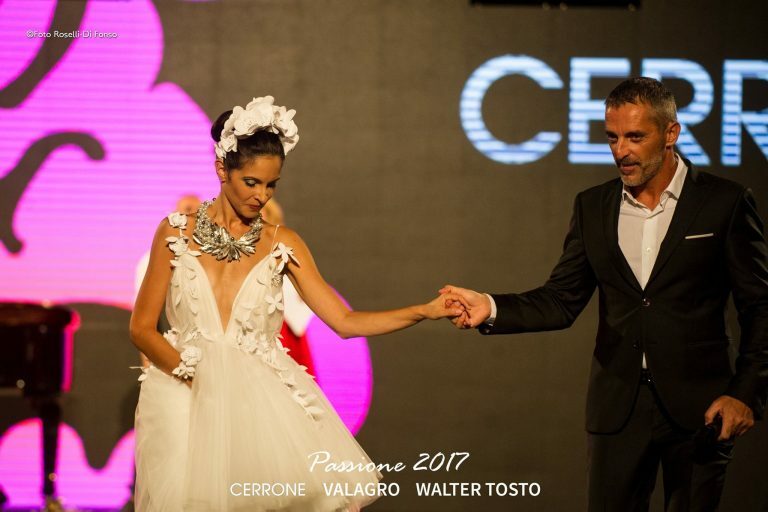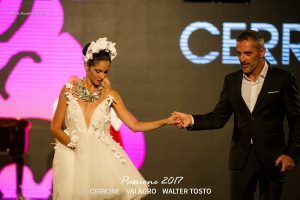 This bespoke necklace is designed by Nicola Cerrone and handcrafted in the Cerrone workshop in Sydney.
Click here to view