18ct white and rose gold pink diamond stud earrings
Enquire Now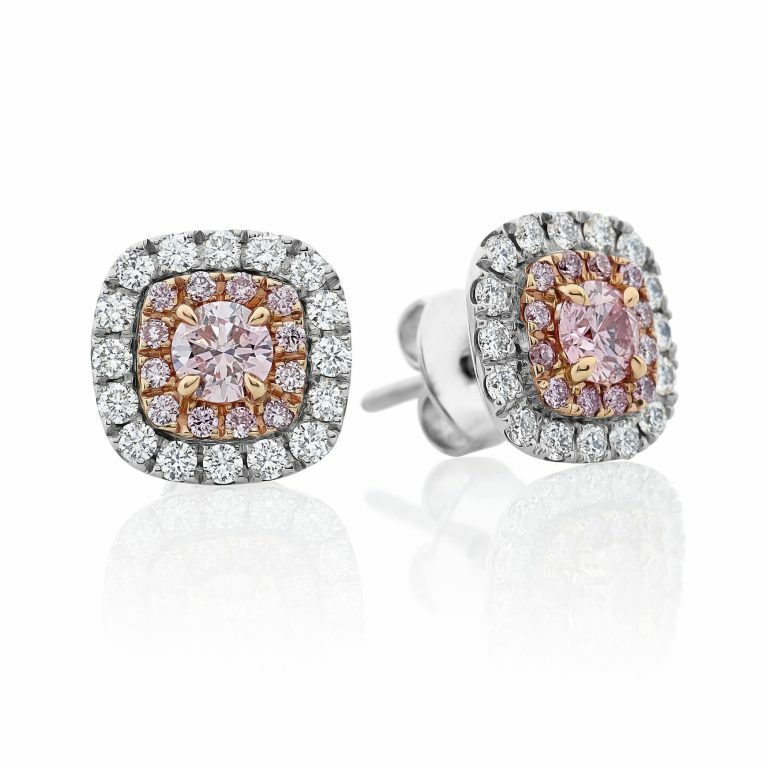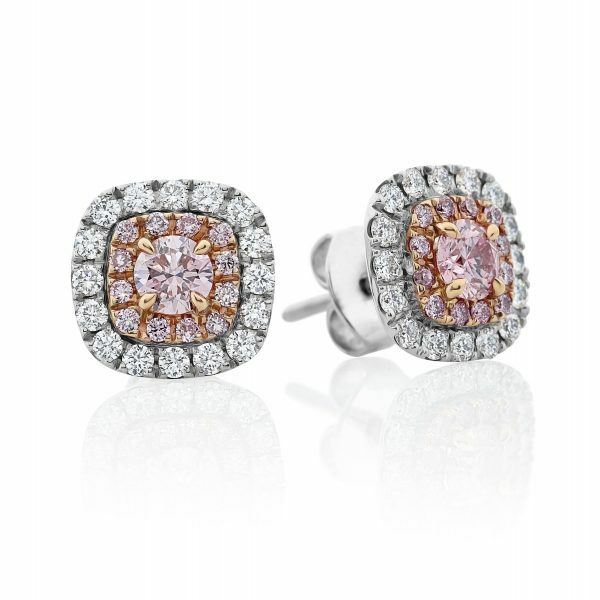 SKU G20444
18ct white and rose gold pink diamond stud earrings
Tell a friend
Details
18ct white and rose gold pink diamond stud earrings.
Cerrone jewellery is crafted from an exquisite blend of white diamonds and natural Australian pink diamonds. Sourced from the rugged East Kimberly region in Western Australia, these rare diamonds are a gift of exclusivity. Read more about Pink Diamonds by clicking here
Cerrone draws on the beauty of each diamond in creating pieces that honor moments worth remembering. Our range is the result of perfection, precision and vision. The Cerrone workshop imagines the unimaginable. Our dedicated artisans include diamond setters, jewellers and polishers who work together to guarantee high standards in craftsmanship and design.
We welcome you to book a free, private consultation so you can view our range of diamonds in person and find one that truly catches your eye. You can view a short film of our workshop here to get an inside look at the meticulous work that goes into handcrafting
Custom orders available

Enquire Now

SKU G20444

18ct white and rose gold pink diamond stud earrings
The Cerrone Difference
Your purchase comes with
Cerrone jewellery box with satin ribbon
Warranty and guarantee letter