The GLOBO TRICOLORE pendant
The Italian Festival of the World is a tribute to the Italians abroad, who have honoured their Italian heritage into their projects and endeavours.
This year, 2020 reflects on Covid 19 and highlights the strength and ingenuity of Italians around the world fighting the pandemic.
Stories of those who have survived, and those who have helped others. The testimonies of those who had the courage to convert their business or their profession and those who taught and studied in a new way… inventing how to have fun remotely.
Cerrone was commissioned to design and create The GLOBO TRICOLORE pendant to honor the festival.  The pendant, manufactured in 18ct white gold features rubies, tsavorites and cubic zirconias ploted on the piece to symbolise Italians across the world.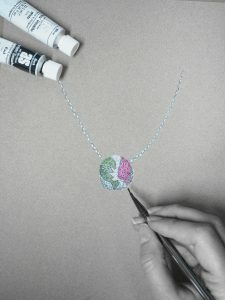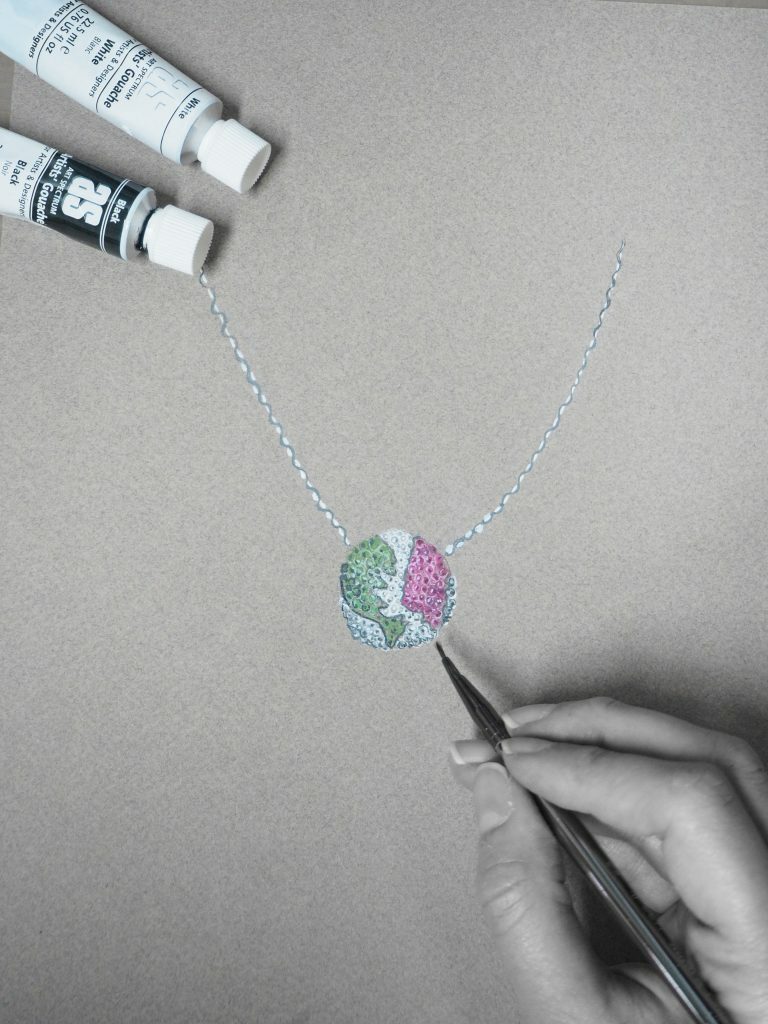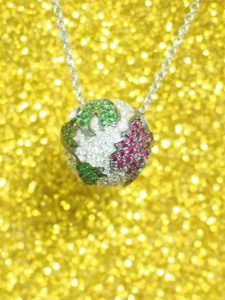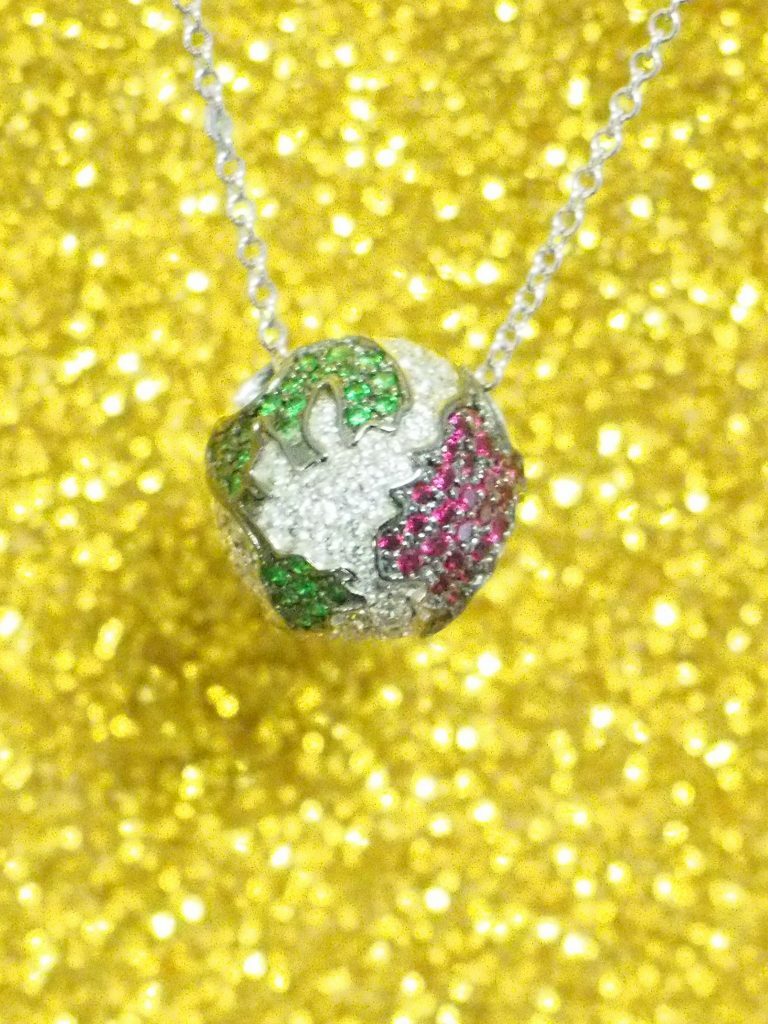 Pendants can be purchased by following this Link.