15.07.2021 - UPDATES
July Birthstone: Month of Rubies
July Birthstone: Month of Rubies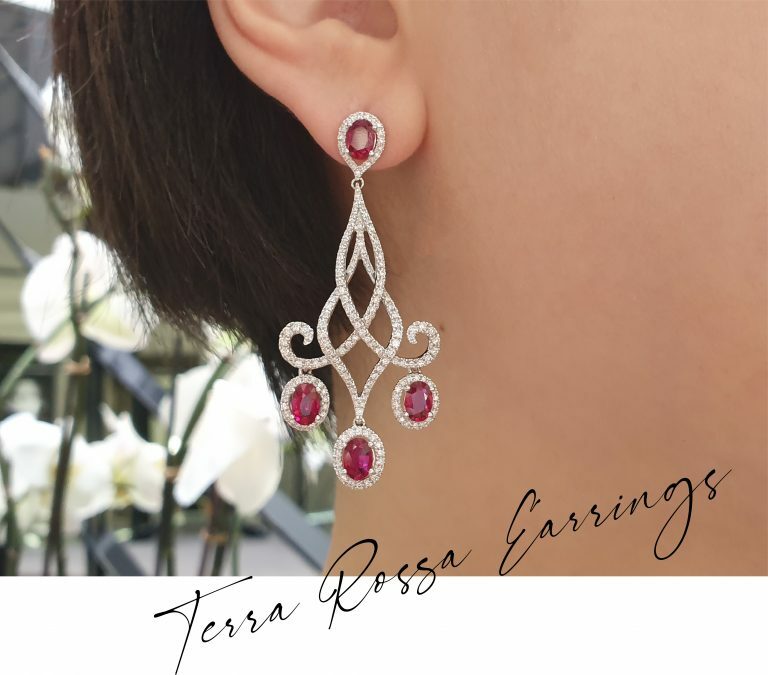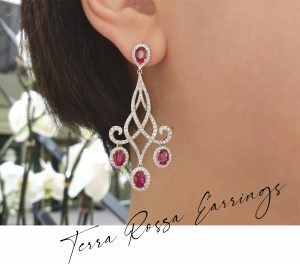 Ref: G17430
These versatile and vibrant chandelier earrings feature approx 4.00ct of oval shaped rubies, highlighted with fine diamond halos.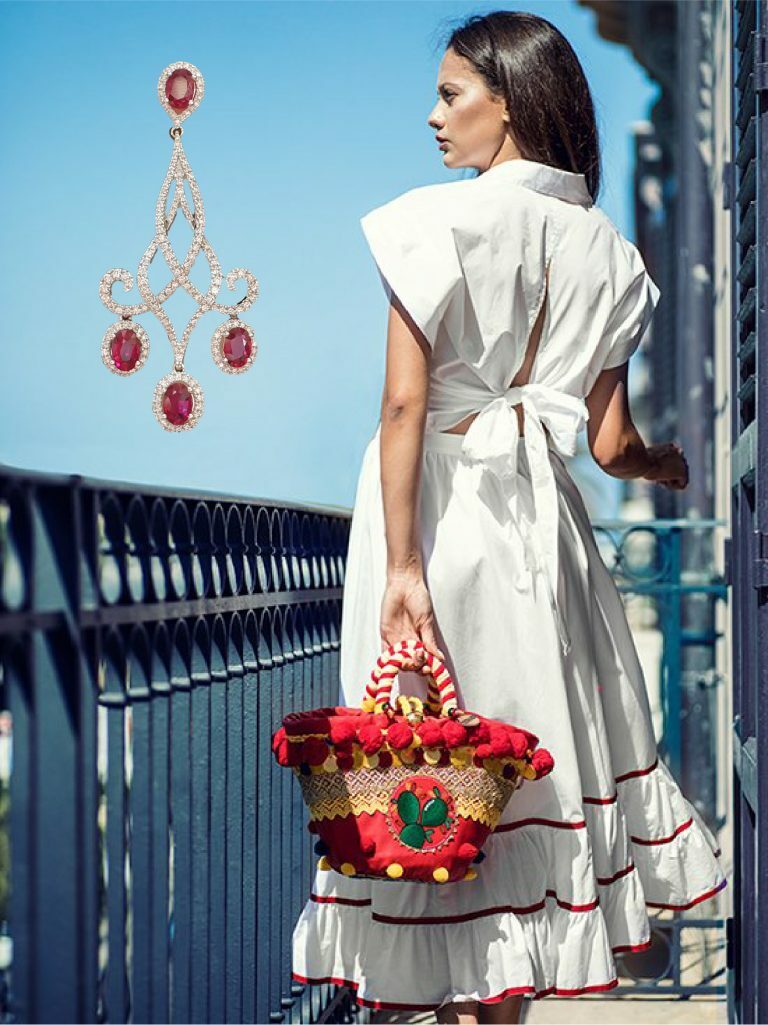 Finely woven 18ct white gold delicately set with over 350 round brilliant cut white diamonds.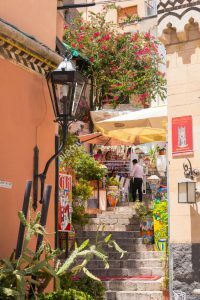 Terra Rossa, meaning 'red earth' is drawing on the inspiration from the fun and bright town of Taormina in Sicily, southern Italy.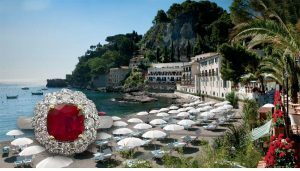 Ref: R27007
The colourful playground is known for its culture, great food and style.