07.07.2020 - UPDATES
Oval Obsession
There is no denying, in recent times the oval cut diamond has become the most desired diamond shape for engagement and wedding rings.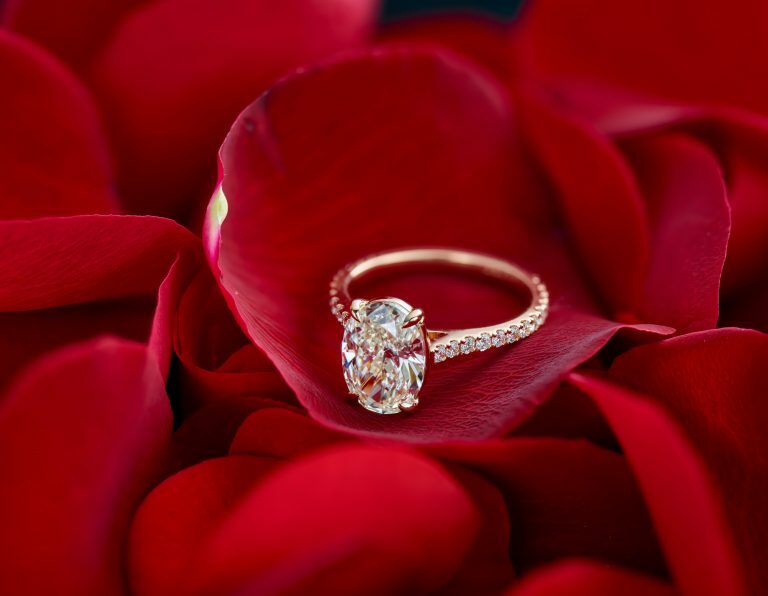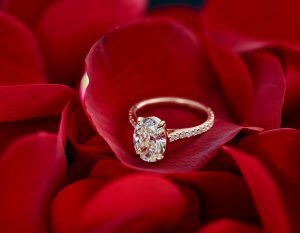 You can view more oval rings here
A classic but slightly unique, an oval cut diamond is essentially an elongated 'stretched' round brilliant cut diamond.
Each oval diamond is cut differently, and whilst symmetry is important the ideal shape is what is appealing to the individual.
View our loose oval diamonds here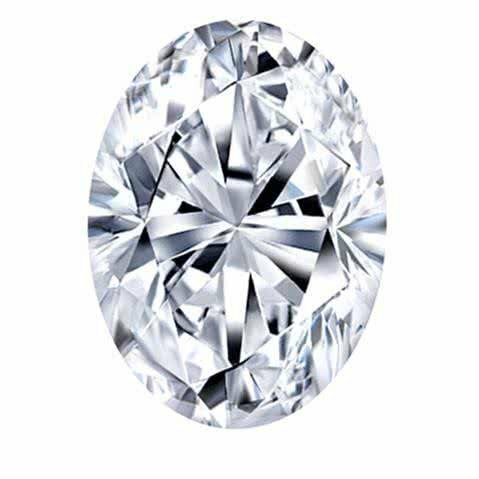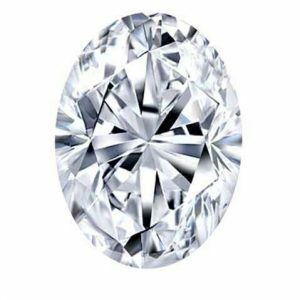 Tip – Oval cut diamonds are known to make fingers look thinner and longer.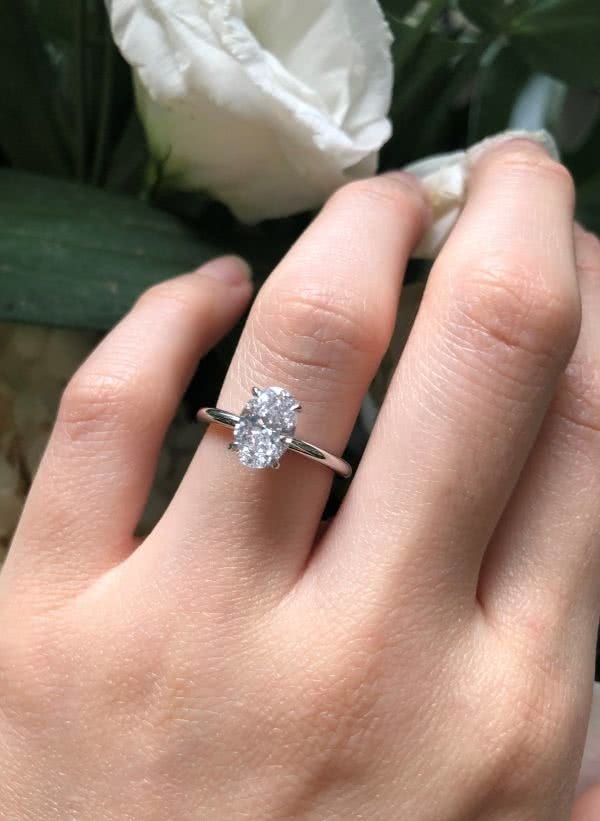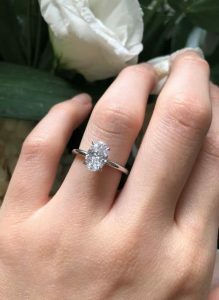 Follow us on our Instagram to keep up to date with the latest designs