From the heart
Since 1972, Cerrone has been a part of millions of love stories, weddings and engagements around the world. Let us be a part of yours.
JESSICA + CARMELO
SYDNEY, AUSTRALIA
"Thank you so much Cerrone Jewellers for creating our beautiful wedding rings and engagement ring.  It meant so much to us that our families rings and jewellery is all from Cerrone. Everything was perfect and we still to this day get many compliments on our rings and jewellery. The whole process was professional and seamless and exceeded all expectations. Thank you for treating us like family, we are so greatful. We cannot recommend you enough"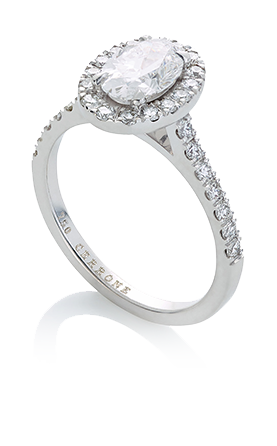 STEFANIE + LUKE
SYDNEY, AUSTRALIA
"Choosing a jeweller was an easy decision for my husband, when the time came to design and craft my engagement ring in December of 2017. He knew that reputation and quality was of the upmost importance for the both of us, and Cerrone is synonymous with both of these attributes.
We have always considered jewellery to be a timeless investment, and knew that Cerrone was a company with a rich history in Sydney that could offer us lifelong, elegant and yet unique handcrafted rings that we could pass on to our future children. We also had our wedding bands crafted by Cerrone; beautiful, enduring pieces that we engraved with meaningful messages to eachother.
All staff in the Sydney city locations exceeded our expectations in terms of customer service and attentiveness to detail. Esmerelda at the Castlereagh Street store was extremely helpful throughout the entire process, including the resizing of our rings to the choosing of our wedding bands, all the while being highly patient and supportive of our decisions and changes. Cerrone staff are always happy to polish my engagement and wedding bands in store, and last year before our wedding, we were able to tour the Leichhardt workshop, meeting the hard workers who are behind the scenes, giving us the chance to offer our appreciation to them.
The whole process was such a memorable and positive experience and I would highly recommend Cerrone's professionalism and passion for quality to all."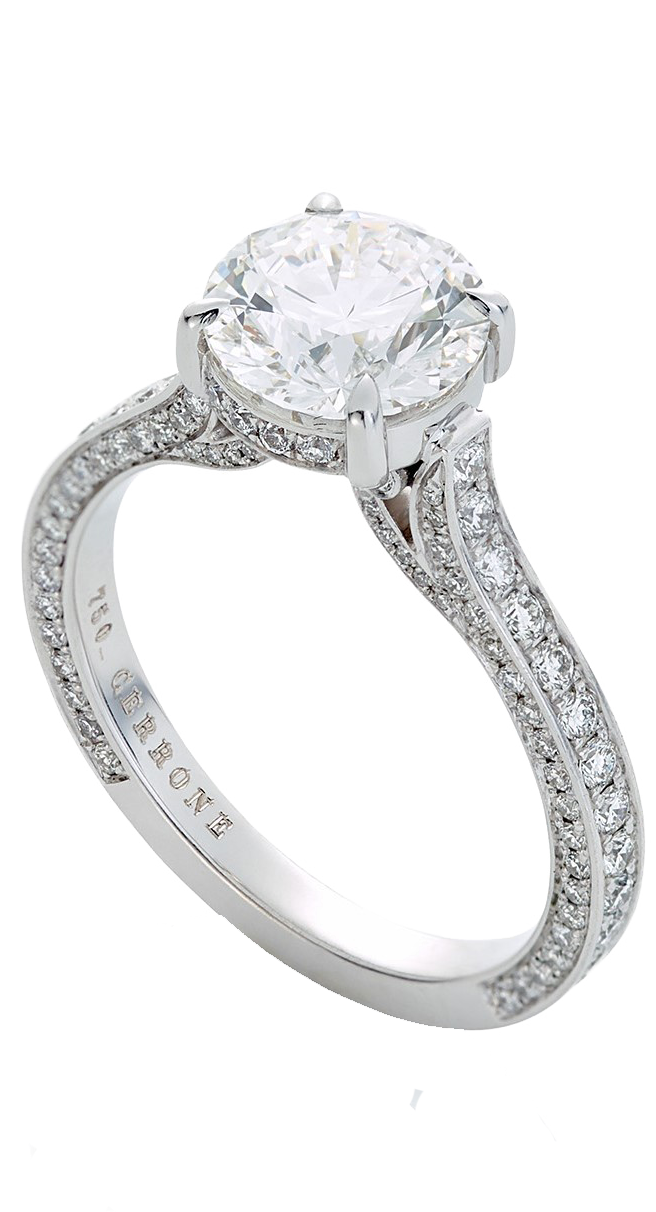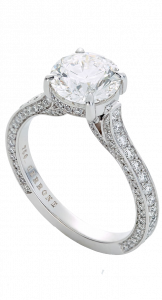 SUSAN + TODD
SYDNEY, AUSTRALIA
"When it was time to find the perfect Jeweller to take care of us I narrowed my findings down to 3 different places. The stand out was always Cerrone. It was classic, elegant & established with a loyal following. I made an appointment with Esmerelda form Cerrone first, then we were going to visit the other Jewellers.
It was safe to say they didn't have a chance as I received such beautiful service & expertise from Esmerelda that we chose the ring & put down a deposit that same day.
What impressed me the most was not only the service I received then but the 5 star service I continue to receive afterwards. You are truly treated like royalty. I must say it has been the best decision to choose a company that simply wants to take care of you. Thank you so much Cerrone x "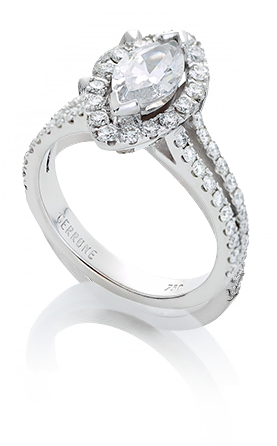 MICHELLE + AMOS
GOLD COAST, AUSTRALIA
"Thank you for our flawless wedding jewellery and for the unforgettable customer service experience. I felt like an absolute princess and couldn't have picked a better jeweller!"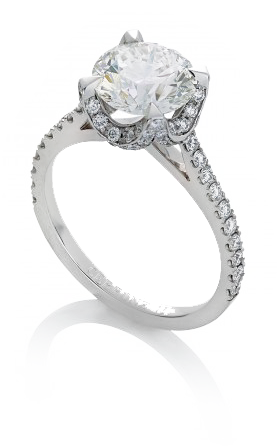 Madeliene + Mathew
AUCKLAND, NEW ZEALAND
"The moment we exchanged rings was so special not just because we were getting married but also because I got to put my amazing wedding band on. It was actually kinda of funny cute as I was so amazed at how pretty it looked on that right after I waved my hand to everyone to show it off in the ceremony."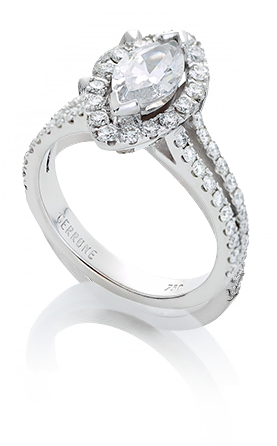 Simone + Mark
SYDNEY, AUSTRALIA
"My family has felt part of the Cerrone family for many years, and it really was a childhood dream come true. After visiting the Leichardt store as a child with my Mum, being able to select my rings in your store with my now Husband all these years later was so special."