17.05.2021 - UPDATES
The La Scala Necklace
The La Scala Necklace
Emerald- The Month of May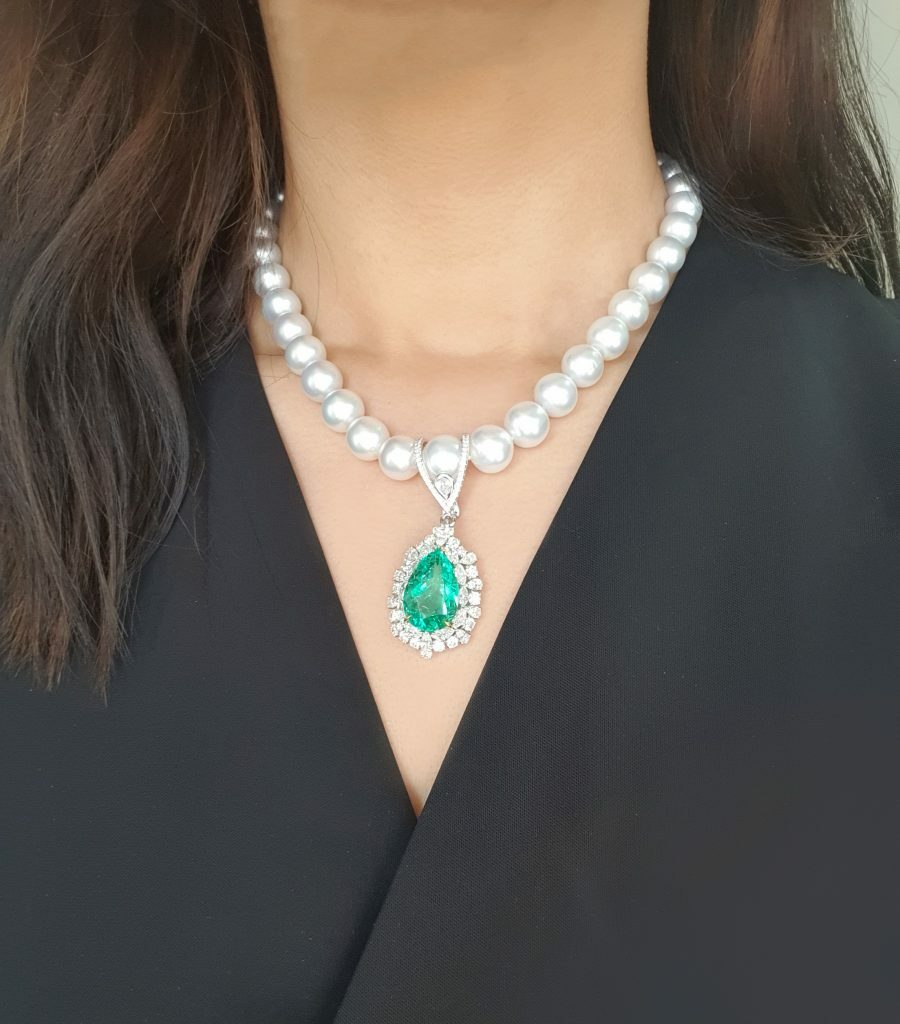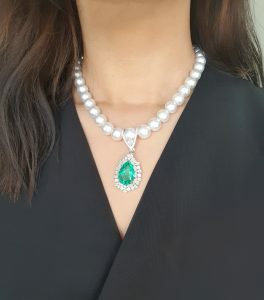 Ref: G32624 / P3570
Inspired by the historical high fashion of the Opera House in Milan, The La Scala necklace is a true one of a kind masterpiece.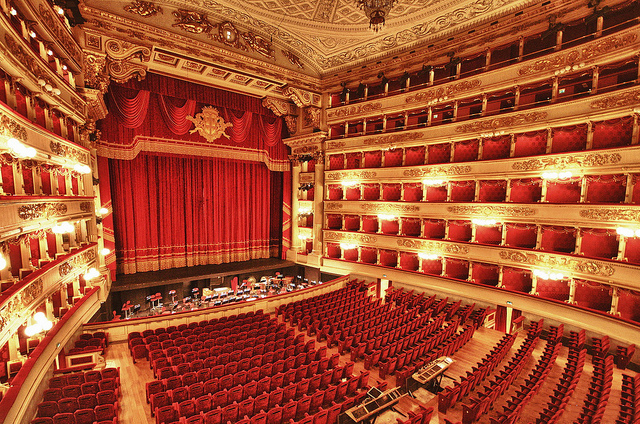 Featuring a rare 19.30ct pear shaped Colombian emerald set in 18ct yellow gold and with a sculptural double halo of 6.65ct of pear, marquise and round brilliant cut shaped white diamonds.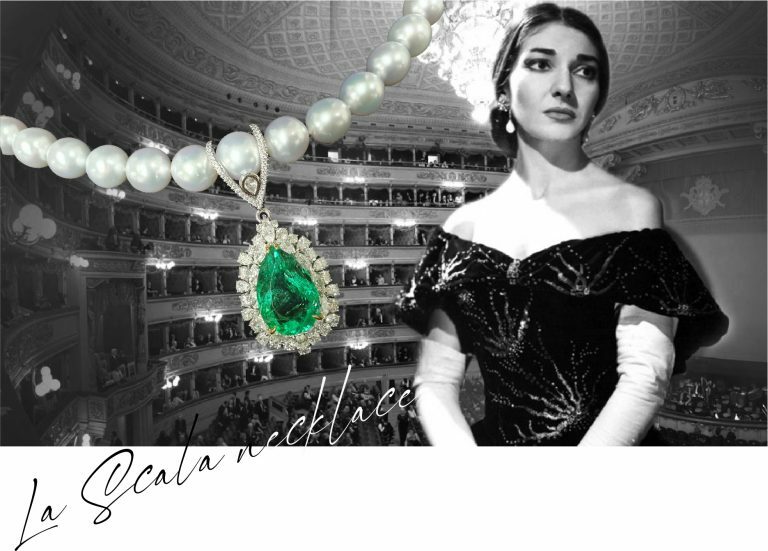 The enhancer pendant is gracefully held on to a lustrous strand of white South Sea pearls finished with a diamond clasp.