27.03.2020 - UPDATES
Continuing our Service
We wish to update you on the latest information from Cerrone Jewellers.
We continue to remain open with normal trading hours across our Sydney and Melbourne boutiques. Our online boutique is also open 24/7 with live chat.
Please note, our complimentary cleaning service on all Cerrone Jewellery remains. We continue to use anti-bacterial solutions of the highest quality and standards.
Should you wish to finalise and collect your layby, please visit one of our boutiques, phone or email us and we can arrange to securely deliver to a location of your convenience.
We have also commenced our Consultant Communication VIA Video call where clients can have an appointment with one of our knowledgeable consultants, just like in store.
Please visit our website for opening hours and contact details or email contact@cerrone.com.au so that a suitable time can be arranged to speak with you.
We remain committed to our clients and Cerrone team members and thank you for your continued support.
Shop the Online Sale by clicking here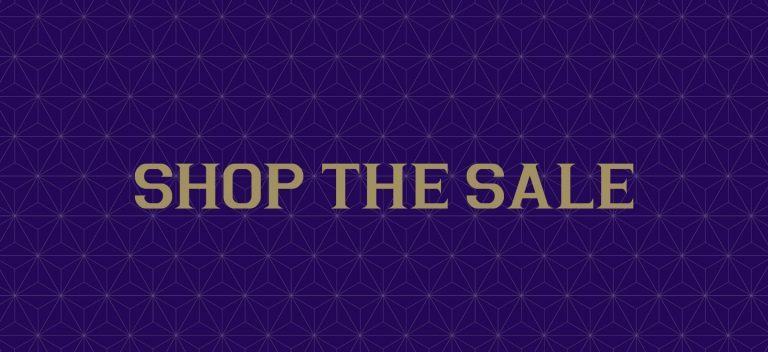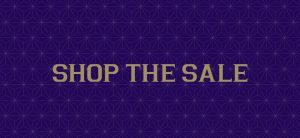 Complimentary Jewellery Cleaning applies to Cerrone Customers only.
If you have a non-Cerrone Jewellery item, please contact us or visit us in store for an assessment and quote.